Find inspiration with our curated rooms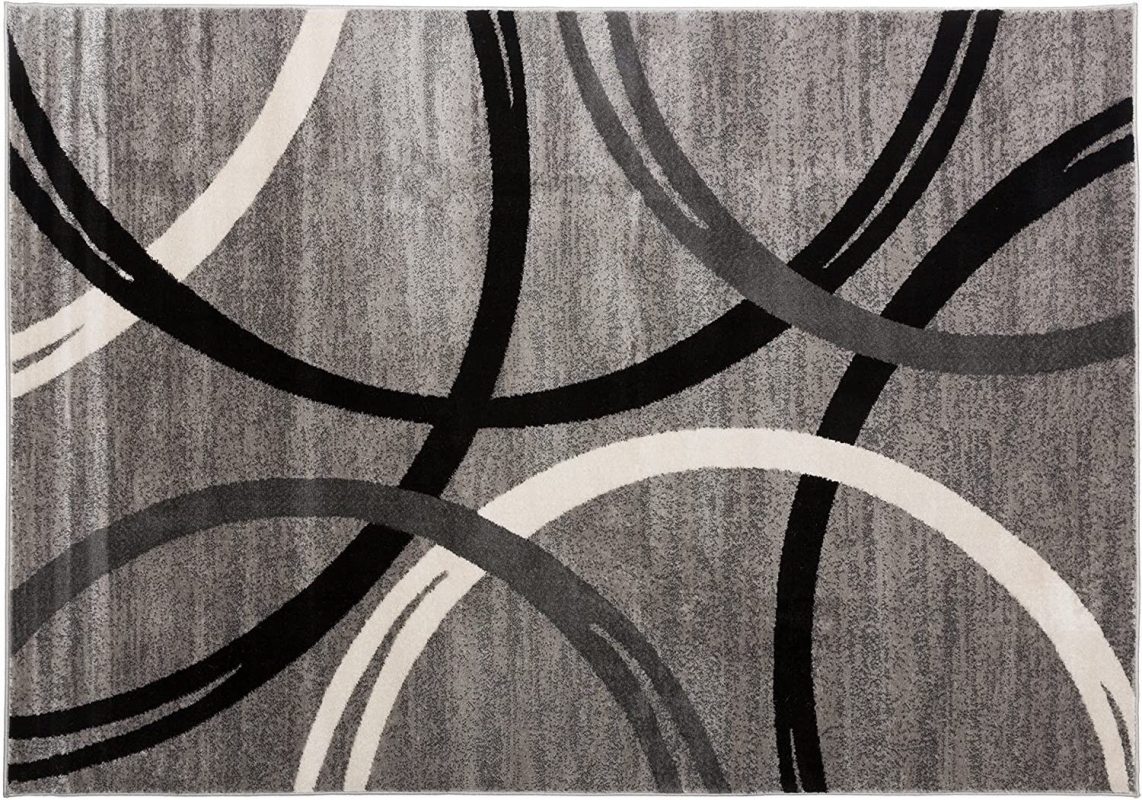 In The Living Room
The placement of a rug in the living room is more difficult, but it is still determined by the size of the room and the way your furniture will be laid out.
Add to cart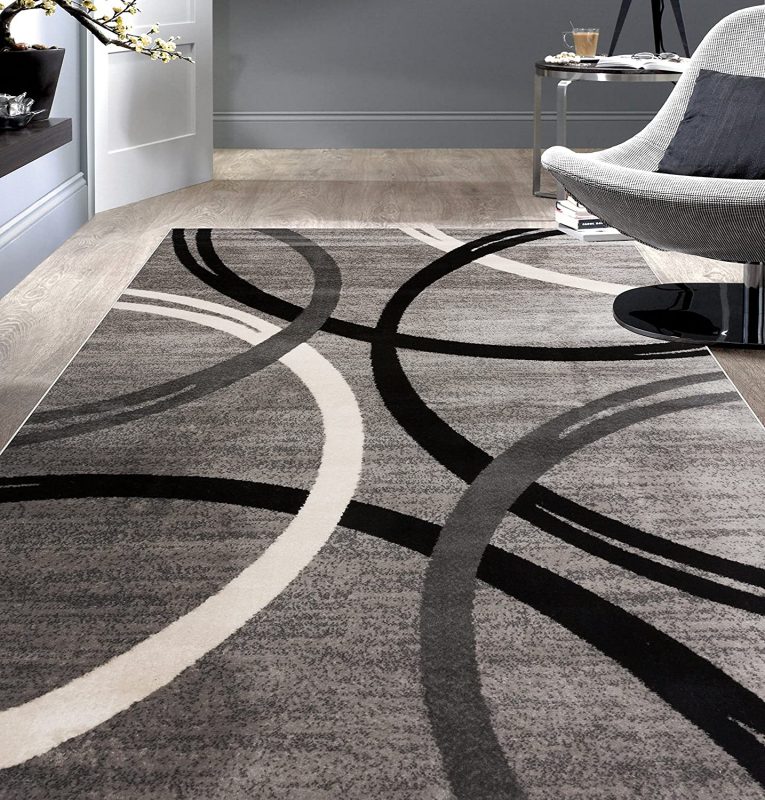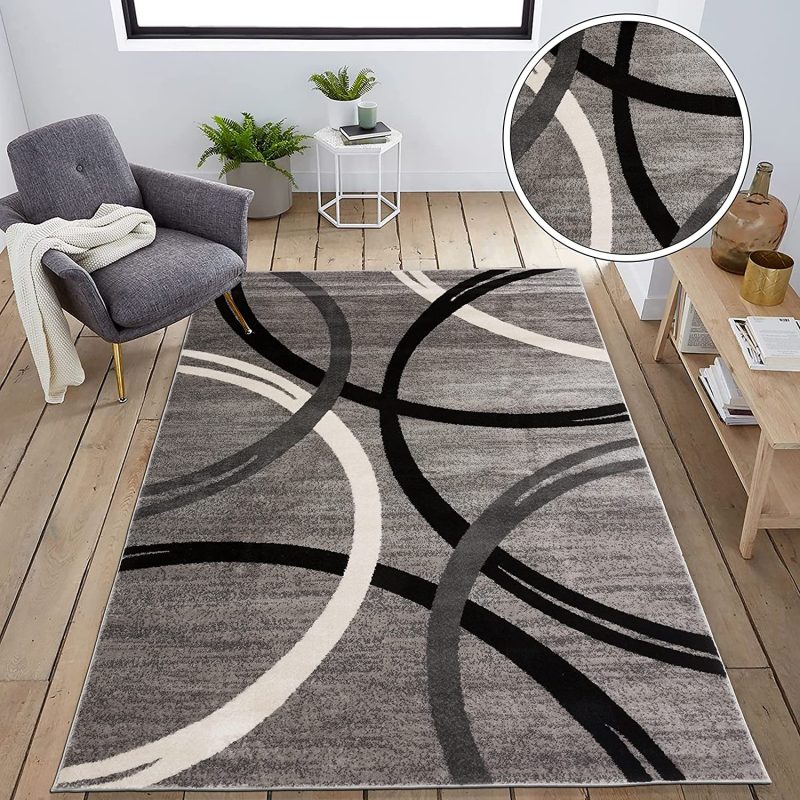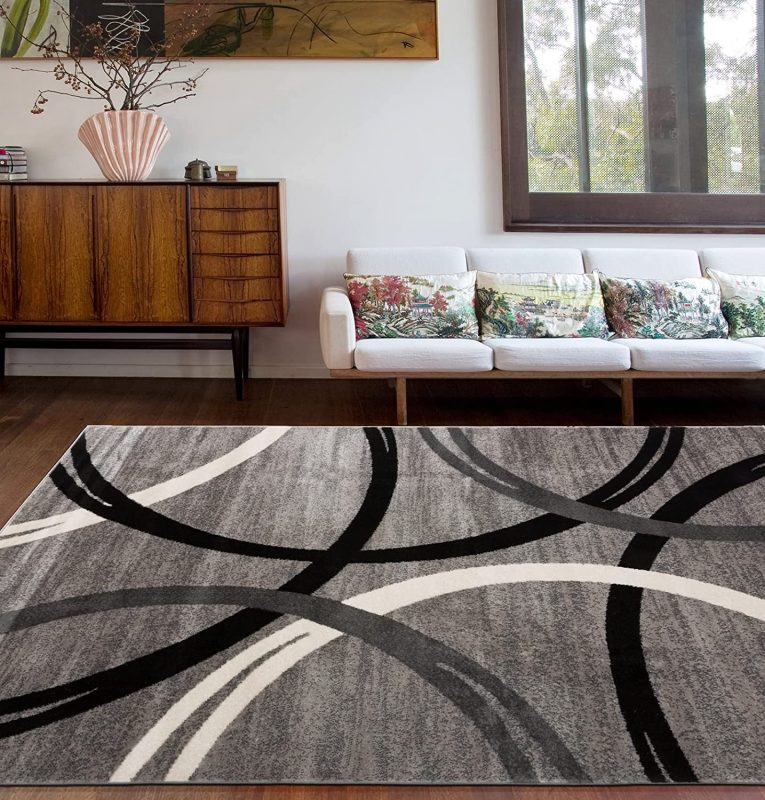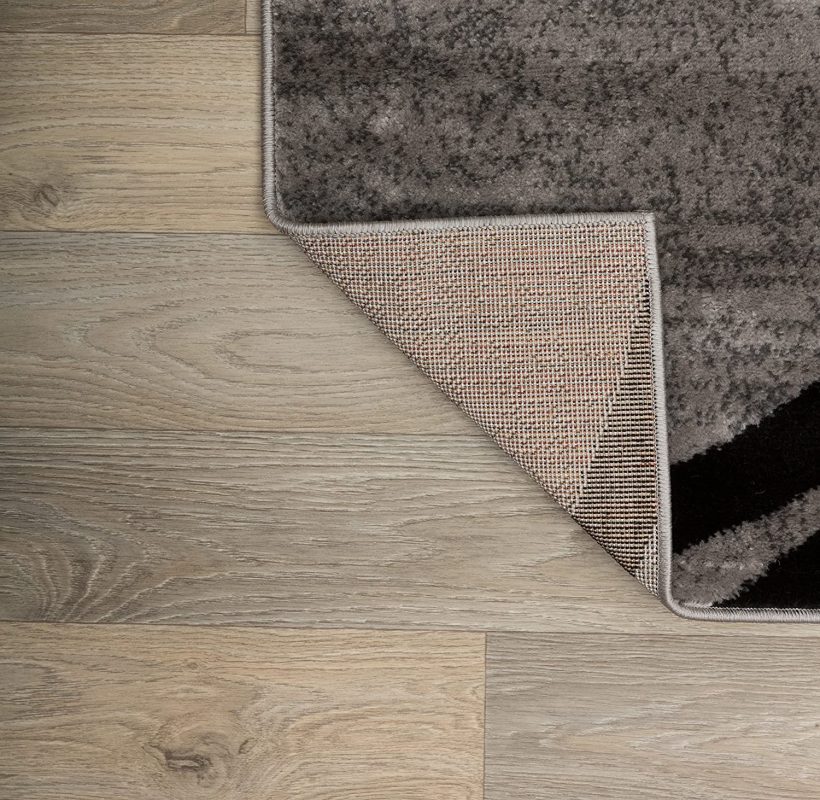 In The Bedroom
In the bedroom, the size really depends on how big your bed is. You have a lot of options for where to put the rug, but the most common way is to put it partly under the bed.
Add to cart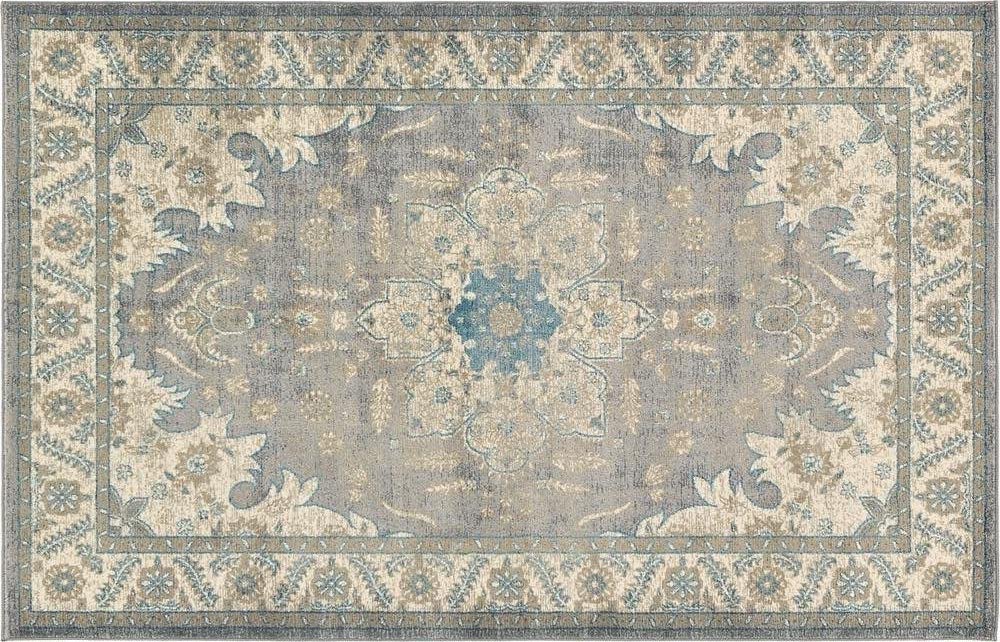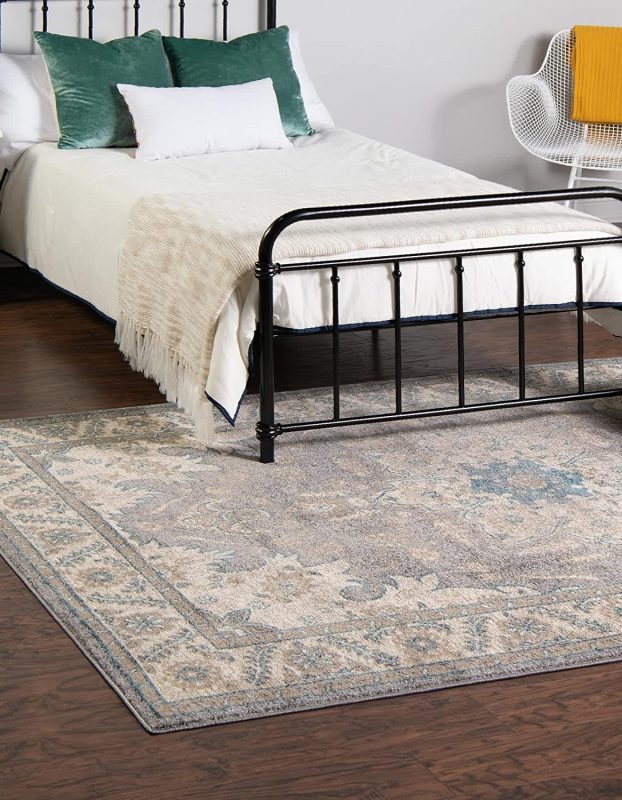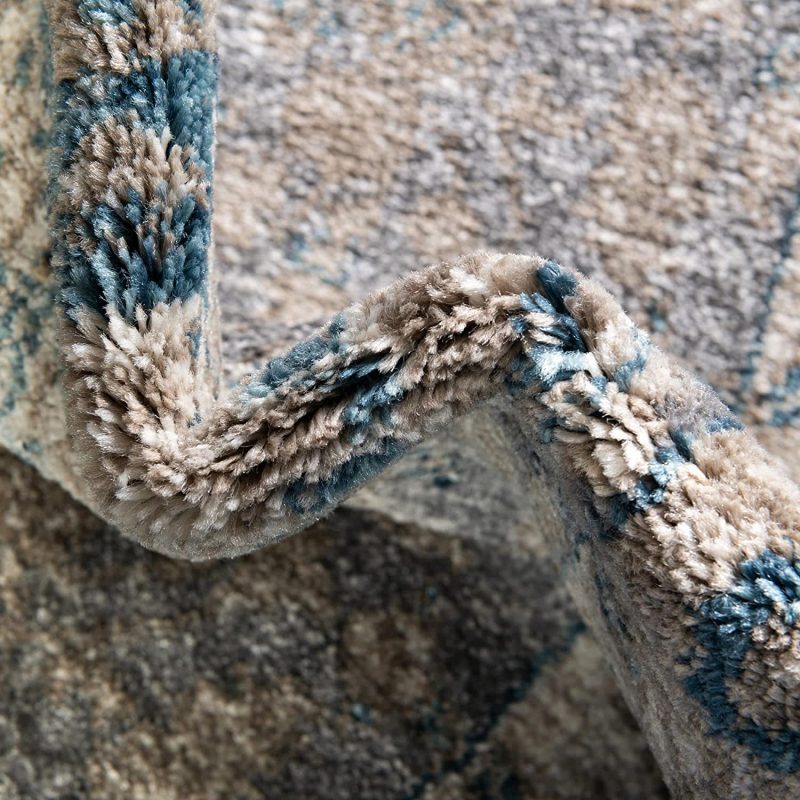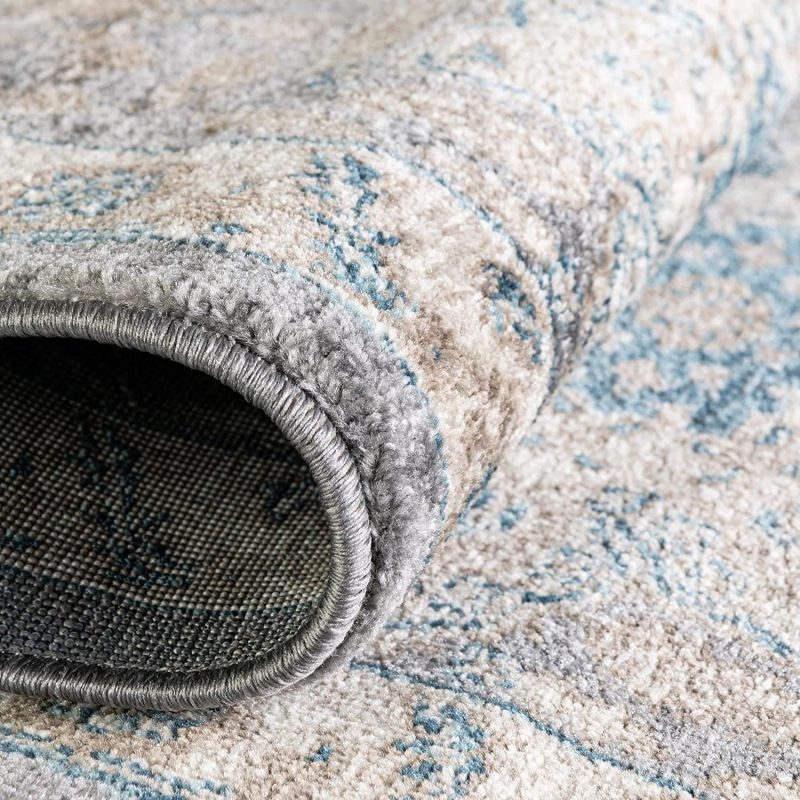 MAKE YOUR LIVING ROOM AWESOME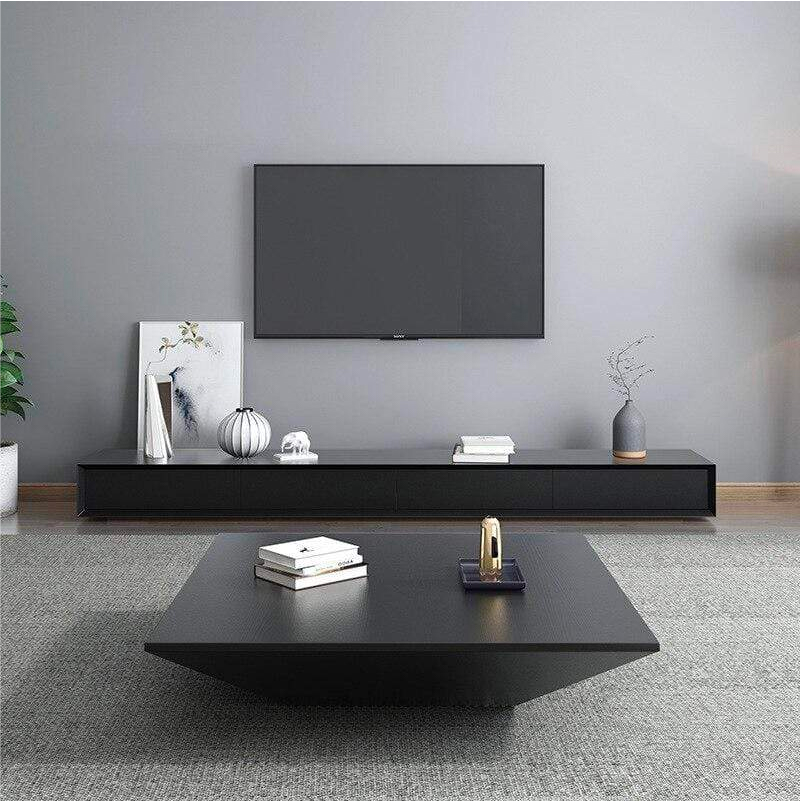 You spend a lot of time in your living room, so it needs to be both beautiful and practical. You'll find a living room idea you'll want to take home below. They range from modern and formal to casual and rustic.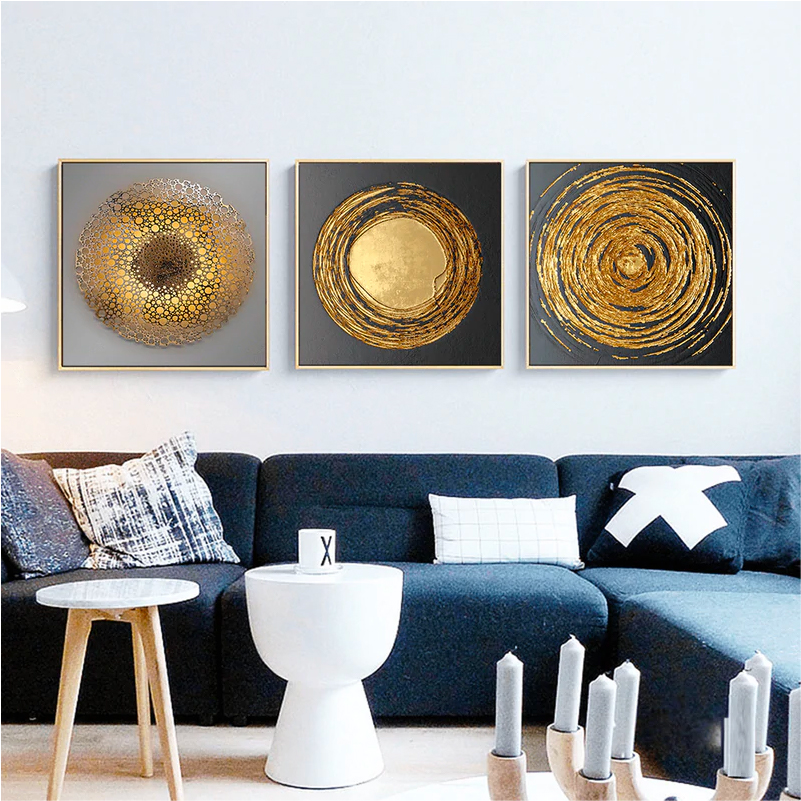 BIG CHANGE WITH A SMALL HOME DECOR
We are here to tell you that there are a lot of small ways to change the look of a room without spending a lot of money. Even if you only make one or two of these changes, it could give your home the new start you're looking for.
ARRANGE HOMEWARE MEETS CREATIVITY
You can put homeware anywhere you want, like on a table, a bookshelf, or by a window. Choose a color that goes well with the main color in your living room.