We offer a wide range of merchandise, including indoor furniture and decorations which adapt to various spaces. As long as you give us 50% of your trust, we ensure that we will meet 100% of your needs.
Modular Design Is The Innovative Foundation Of Our Furniture
Our products are Modular, easy-to-move designs. For this reason, our furniture will fit into your home and the next one. You can bring it everywhere with the flexible assembly.
We hope that we will enrich your lives with timeless, well-made furniture.
Our Design Philosophy Doesn't Have Much To Do With Design At All
We're committed to designing a different experience, something completely new that's not just created for you, but with you.
Beautiful Designs…
We anchor on practice in two of the most sought-after design movements in history: American Mid-Century Modernism and contemporary Scandinavian style. These enduring staples stay fresh without feeling too trendy.
…that works well…
Style is nothing without substance, which is why how things work is every bit as important as what they look like. From the modular assembly to built-in chargers, to multipurpose trays, we're always looking to add delightful, functional features.

…and last a long time
"Fast furniture" is a fast lane to a landfill, but unfortunately, too many people are stuck with that compromise. Instead, we use premium, durable materials so that our products can last for years and years, and expand over time.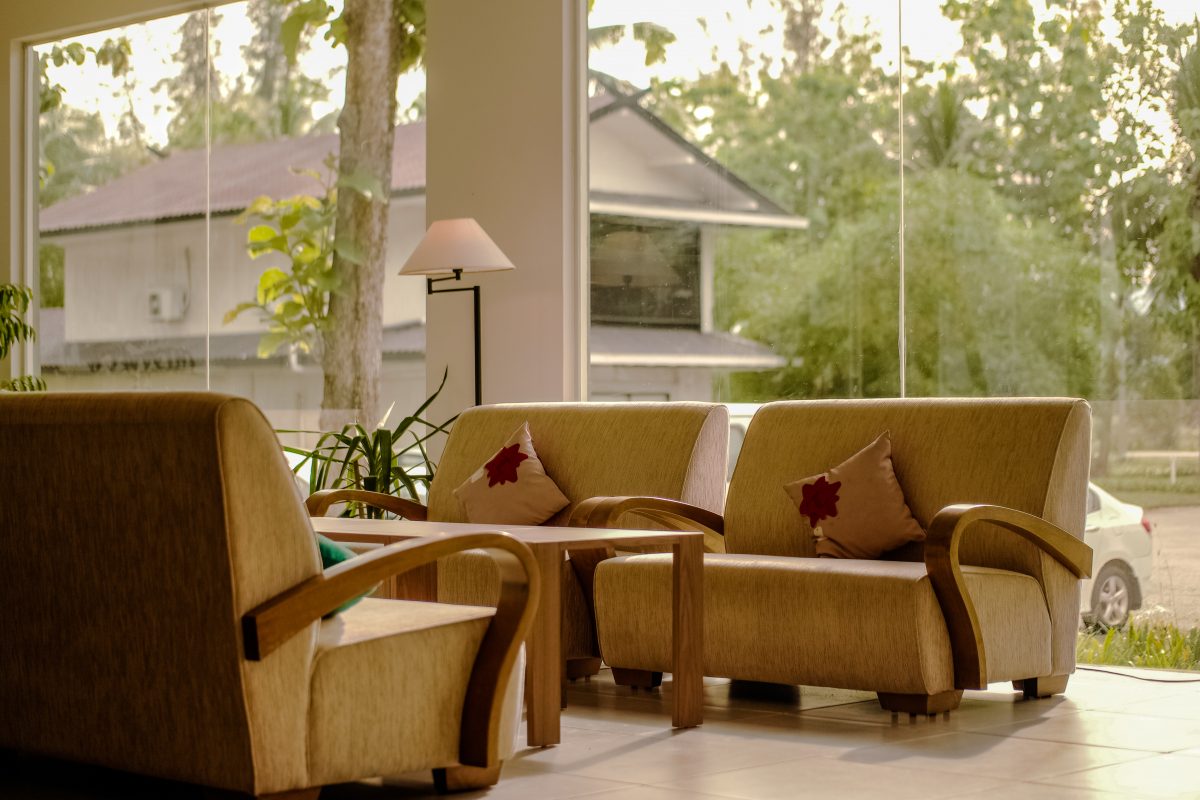 Other outstanding values that we bring long time
We guarantee that we have an A+ Customer Service. We will be with you at every step of the ordering process and help you choose the right furniture for your home. We want you to have a great moment at Fruddy.
We are confident that you will enjoy an unbeatable selection if you contact us. All things home, all in one place.
Every day, we always offer an amazing value. Besides, we have items you love at prices that fit your budget.