By 2023, the Fruddy aims to be the largest furniture retailer in the United States. As a result, our service standards, integrity, and dedication are our top priorities now more than ever. Our products are created by industry professionals and rigorously tested for quality.
Furniture is an important element that makes your home luxurious and comfortable.
It not only brings modernity but also shows the living style of your home.
If you are confused between many options, come to us. We are always ready to listen and give you some advise on the most suitable and satisfying products for you.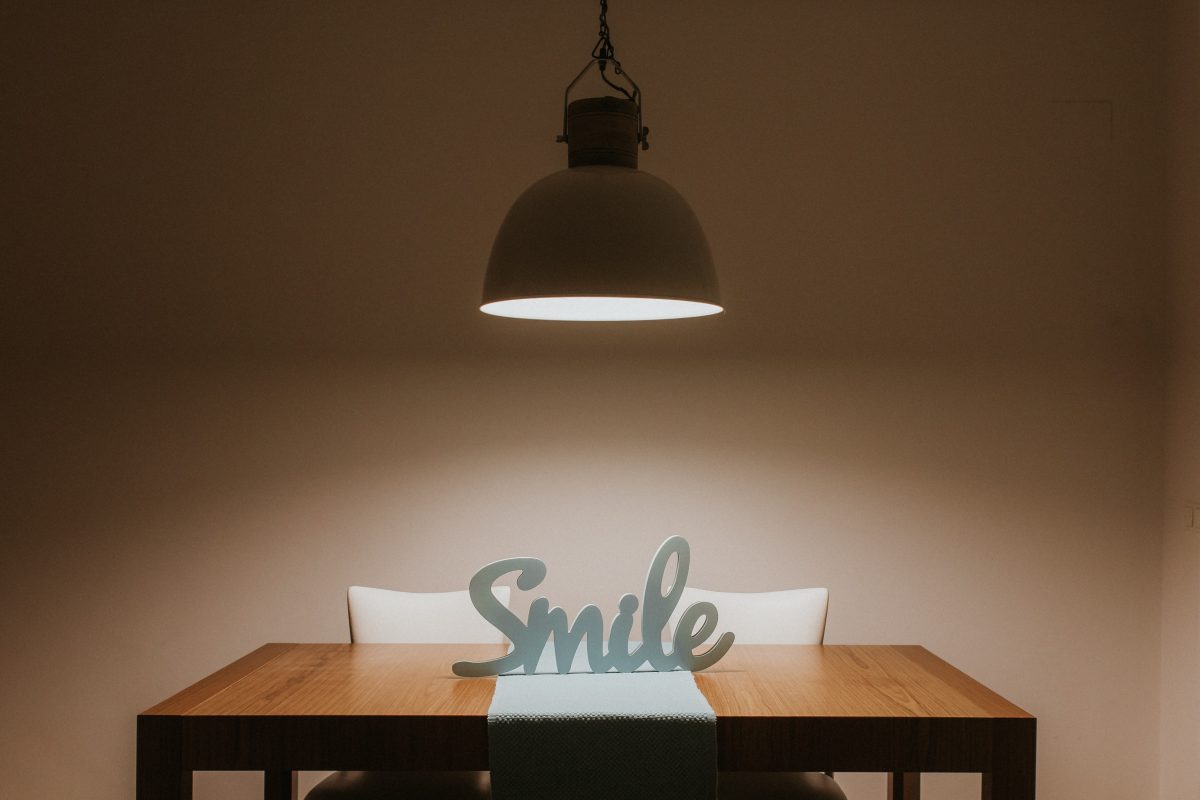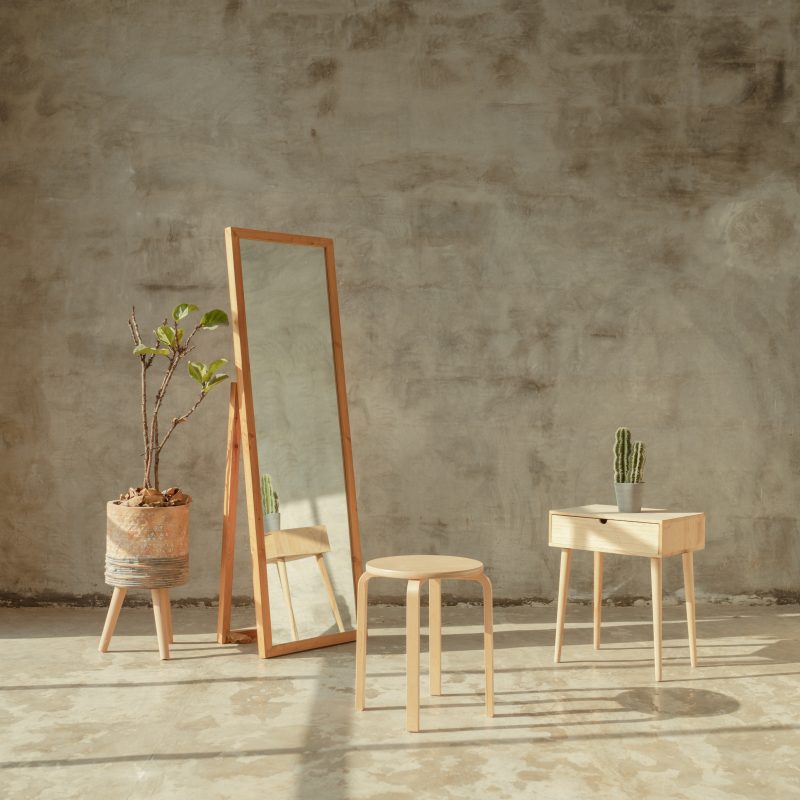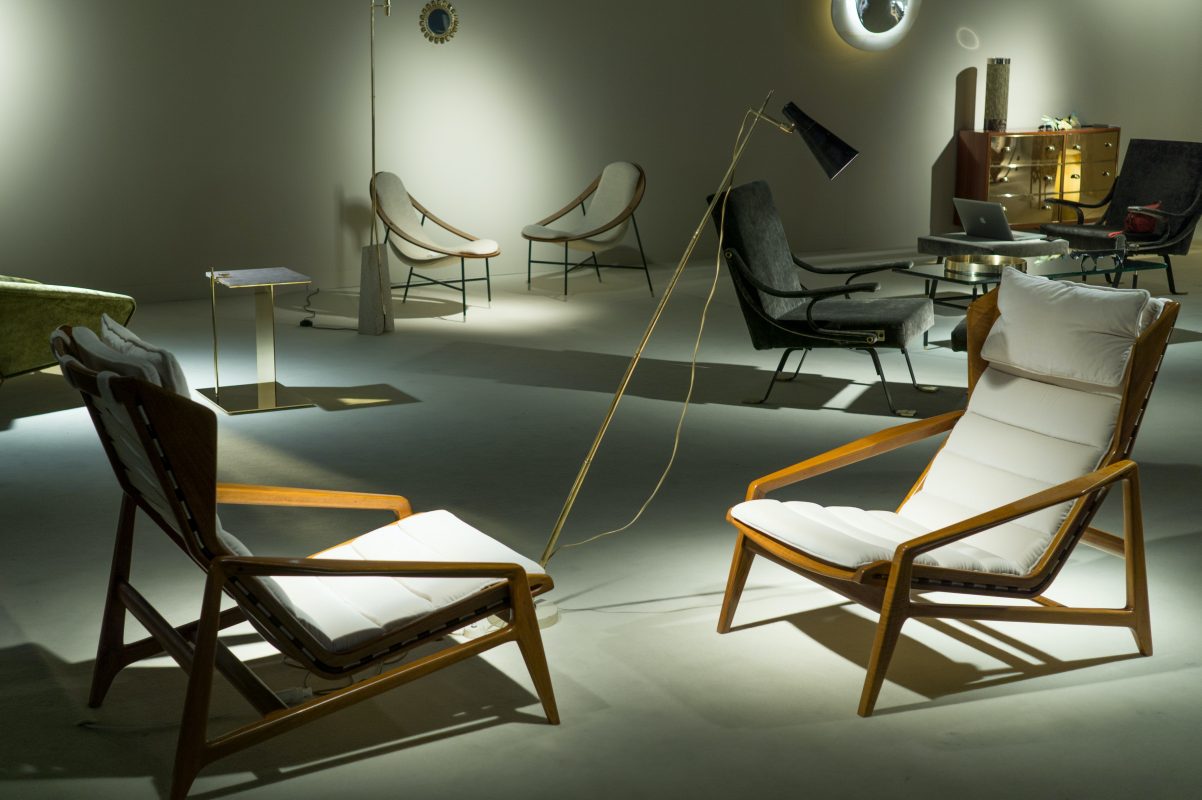 Up to now, Fruddy has more than 900 customers. We have a very high customer satisfaction rate, up to 81%.
Our designs are exquisite in every detail. Customers coming here will be consulted on models, colors, shapes to suit your home space. Besides, we have many preferential policies for customers when coming here.