Sleeping in the wild requires careful preparation, and a proper makeshift shelter takes up over half of it. While people are concerned with how much they will enjoy the scenery, it is not above the necessities to stay comfortable and safe wherever you go!
The More, the Warier
As such, if the trip does include lots of your friends, there shall be problems you have to deal with. Like, have you ever noticed when it would become cramped to stuff more than 3 of you under the same roof? If yes, it is when you should take sizes into account.
As large as they can be, your tents must serve well at fitting the whole squad for days while retaining the convenience of individuals. But do not let it inflated too much; everything must stay neat for the trip, and with that, keeping things no more than enough will help you stay free as well.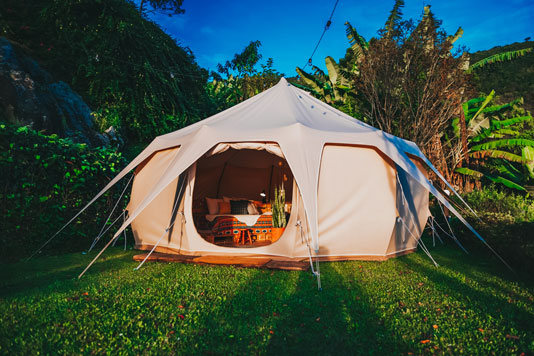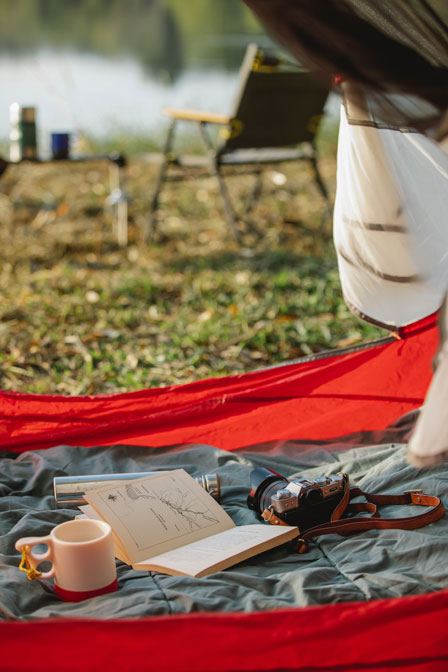 Play Safe, Stay Safe
Whether you want it or not, bad scenarios are out in the open; or, in such cases, a thoughtful preparation will be your faithful bet. Not every party in the wild is blessed with ideal weather, so a good shelter will save the rest of it if things go downhill after.
Good waterproof outer fabric is a sensible year-round choice ; or you can find some similar materials with breathability, should you need the feature for humid days. Apart from that, a decent frame to support is important, too; it will recreate a firm, secured structure to combine beautifully with tent fabric, ready to stand still in any weather condition.
Hopefully, with all that information, you can choose the right planning method for your outdoor hobbies! From there, a comfortable resting place to help you conquer nature is what lies ahead, together with the energetic, bombastic spirit after a good night!